---
Word Play

How do you use the word "and" thirteen times consecutively in a sentence that still makes sense?
Remember these classic adverts? We do!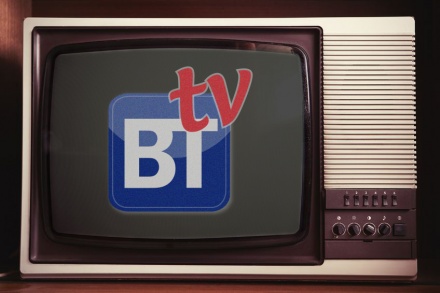 How many of these do you remember? Click on the link below each slogan to view the original ad...
Twitter Basics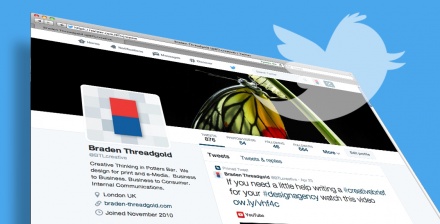 Exactly how you use Twitter makes a real difference to your social media strategy. Take a few minutes and study some basic tips which Twitter themselves recommended in a recent webinar, which we've converted into PDF format for you.
Printing…with a clear conscience

We're delighted to announce a new print partnership with one of the world's most genuinely environmentally responsible printers
Top Tip: Kern your characters upside down and back to front!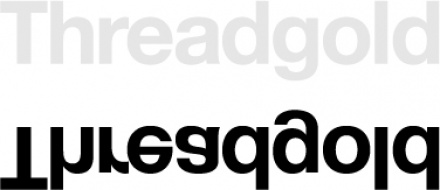 Think of characters as shapes, rather than just letters
Matching Colours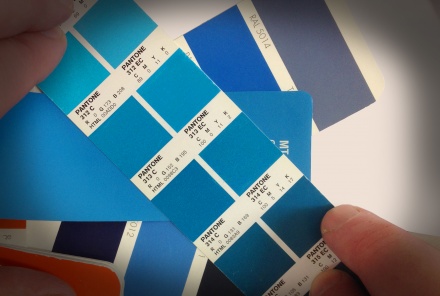 Colour choices are key when it comes to logo design - not just now, but for future use too.
What brand is your football team?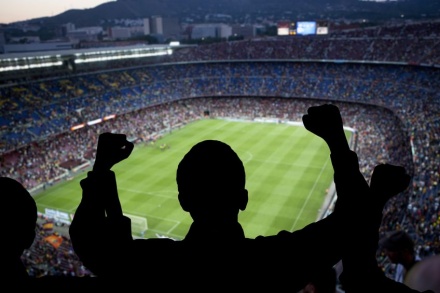 Does the brand of a football team influence the character of their supporters, or do particular characters gravitate towards certain teams?
Web Design: What's Trending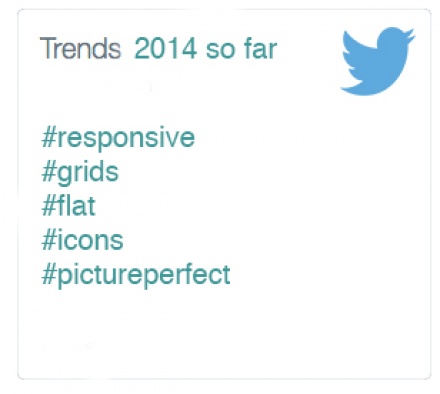 A quick look at what's trending in the wonderful world of Web Design...
Class now in session: The magic behind Facebook

Shedding some light behind how the digital landscape works and what we do to help your business grow.
Time to start planning for (next) Christmas?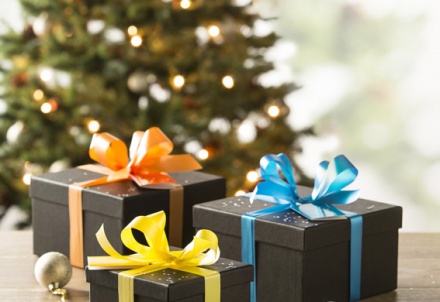 This was a blog which I intended to write before Christmas, but the truth is we were super-busy servicing clients at a time when we might have expected to be winding down for the holidays. Why?